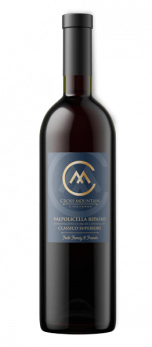 Ripasso
RED
Valpolicella
An excellent and amazing wine for its intense and clear fruit flavor.
Grapes are collected during the first ten days of October and they are delicately pressed. At the end of February it is then left to ferment for about 8-10 days; this gives it character, softness and complexity.
Aged in wooden barriques for almost 2 years and in bottles for at least 6 months.