Pruneti Olive Oils are here!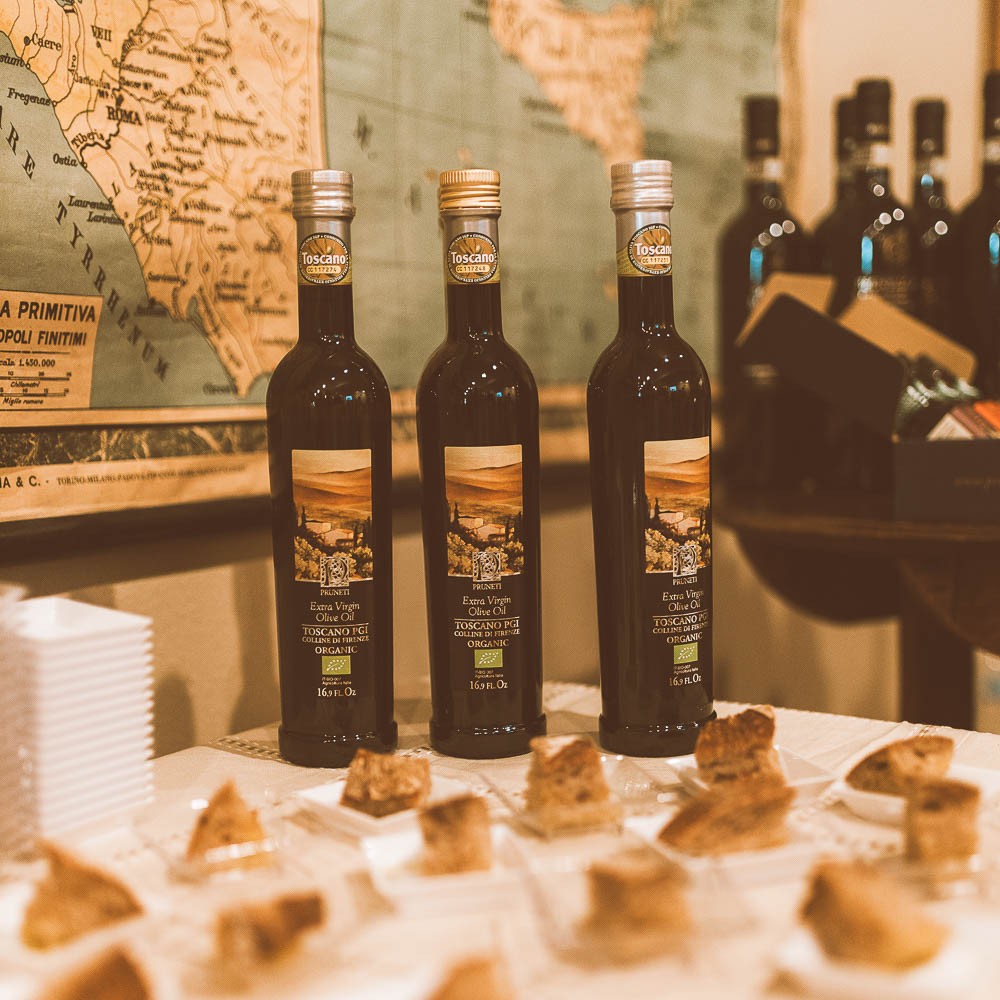 THE finest OLIVE OIL IN THE WORLD
For over 160 years 365 days a year The Pruneti family has been taking care of olive groves.
Each fruit of their 26000 plants tells a unique Italian story that can only happen in Chianti in the heart of Tuscany.
Trough the combined teachings of their grandparents with continuous research and cutting-edge technology Pruneti olives can give all their generous heart and character with extra virgin olive oils rich in nuances.
Land, air, water, and fire, this is the secret behind Tuscany's Pruneti soul. Enjoy this extraordinary experience.
Buy Pruneti Olive Oils in our Tasing Room or online.